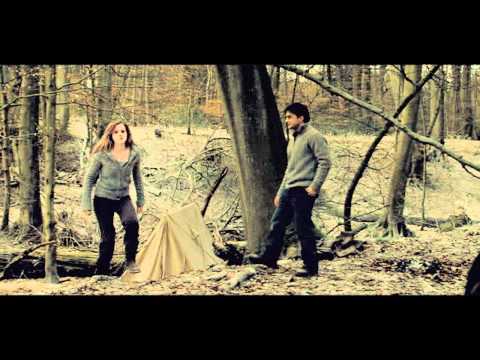 "Either write something worth reading or do something worth writing."
– Benjamin Franklin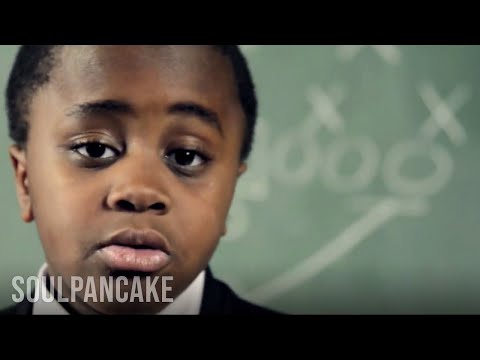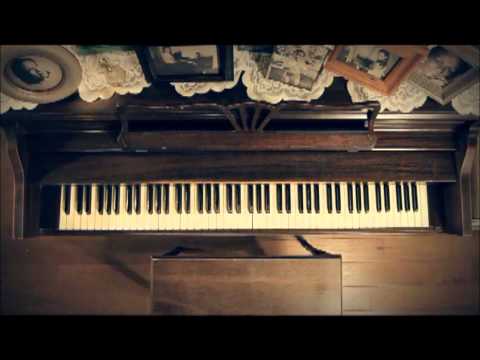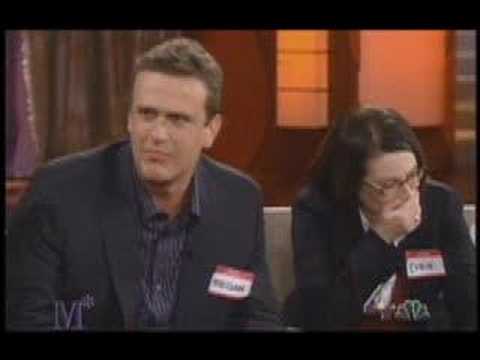 Game Night
Jason was in town last night and I finally finished my Harry Potter Monopoly game, which equal a wonderful night!  I bought a copy of Monopoly from a garage sale for 50 cents. Printed the everything on cardstock and cut it out. Took me a little while, but I was so pleased with the finished product and my family was too!  Here are some fun quotes from the night:  "You just fish slapped...
Harry Potter Elective
Now that I have more time on my hands, I have been thinking about what my dream classroom would be. I, of course, want to continue teaching history, but it would be amazing to teach an elective on Harry Potter. There is so much you can learn from these books (and movies). I started creating a list of ideas (below). Hopefully someday I can bring these ideas to my principal and he/she will give me...
6 tags
Repent. Redeem. Refocus.
6 tags
New Teacher
A former sergeant, having served his time with the Marine Corps took a new job as a teacher, but just before school began, he injured his back. He was required to wear a plaster cast around the upper part of his body. Fortunately, the cast under his shirt was not noticeable. On the first day of class, he found himself assigned to the toughest students in the school. The punks, having heard...
3 tags
Joel 2:12-17 (The Message)
Change Your Life 12 But there's also this, it's not too late— God's personal Message!— "Come back to me and really mean it! Come fasting and weeping, sorry for your sins!" 13-14Change your life, not just your clothes. Come back to God, your God. And here's why: God is kind and merciful. He takes a deep breath, puts up with a lot, This...
Breathe. Believe. Battle.
1 tag
Portugal 2012
"It's not the number of people, it's the hearts of the people." Josefina made this comment to me when we were in conversation about the state of the churches in Portugal. We were discussing the future. Hers, mine and the MB churches in Portugal. Yes the churches are small, but they are mighty. It's not the number of people, it's the hearts of the people that...